Leverage Web3


technologies
Enabling forward thinking organisations to improve
engagement, customer experiences and processes
through blockchain solutions.
Utilise Web3


technology today
Making Web3 technologies accessible to ensure organisations are future-ready and accelerate their growth. Web3 is changing IP, ownership and access to data and assets, to create disruptive business models and generate new revenue streams.
Improving engagement,


customer experiences
and processes
Blockchain registration of products and documents as an NFT
Our ticketing solution transforms how brands can interact
Our solutions provide endless opportunities and experiences
Reliable blockchain track and trace solutions
We provide brands, organisations and artists with their own NFT platform or marketplace
Custom-made Web3 solutions
Improving engagement,


customer experiences and processes
Blockchain registration of products and documents as an NFT
Our ticketing solution transforms how brands can interact
Our solutions provide endless opportunities and experiences
Reliable blockchain track and trace solutions
We provide brands, organisations and artists with their own NFT platform or marketplace
Custom-made Web3 solutions
Improving engagement,


customer experiences and processes
Blockchain registration of products and documents as an NFT
Our ticketing solution transforms how brands can interact
Our solutions provide endless opportunities and experiences
Reliable blockchain track and trace solutions
We provide brands, organisations and artists with their own NFT platform or marketplace
Custom-made Web3 solutions
Eye-opening


for our partners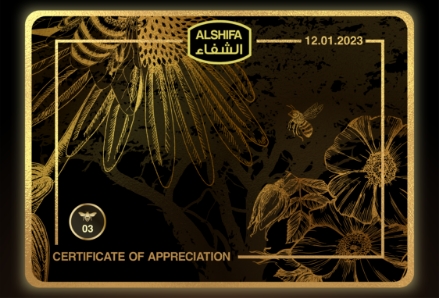 World's first NFT certificate of appreciation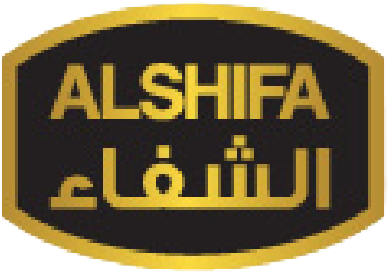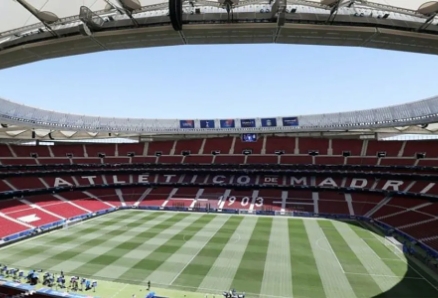 Eliminated paper tickets while improving the fan experience
Eliminated paper tickets while improving the fan experience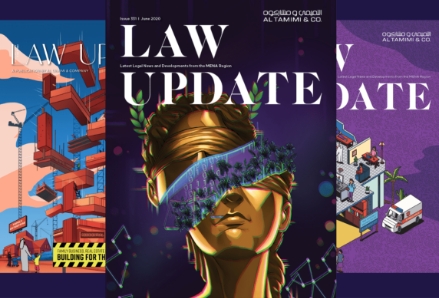 Executed NFTamimi from ideation to launch