Eye-opening use cases


for our partners
Our clients benefit from new revenue streams, accelerate growth,
and are future-ready.
Surprised all employees during a live event with the world's first NFT certificate of appreciation. This certificate is linked to the contract of the employee and gives them exclusive benefits in Saudi Arabia.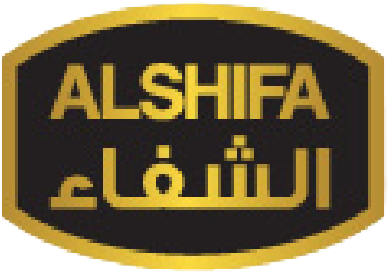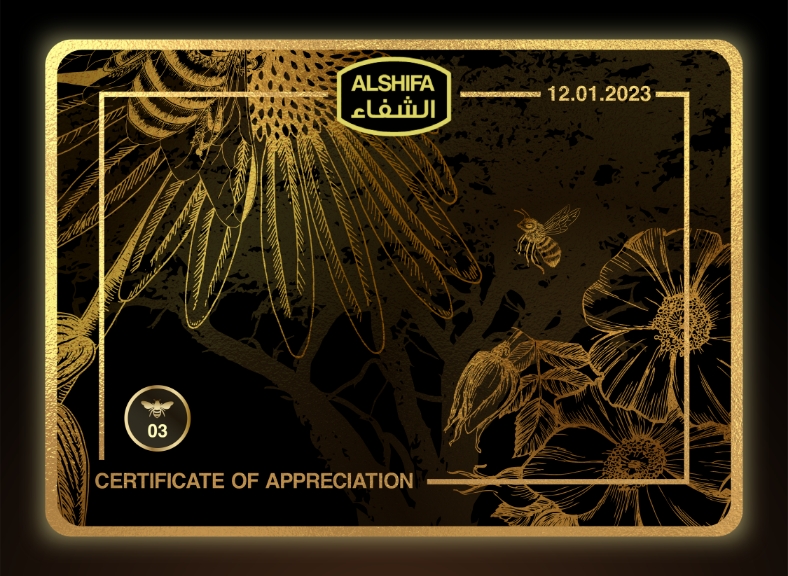 Royal Spanish Football
Federation (RFEF)
Eliminated paper tickets while improving the fan experience.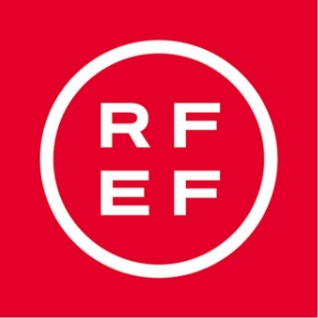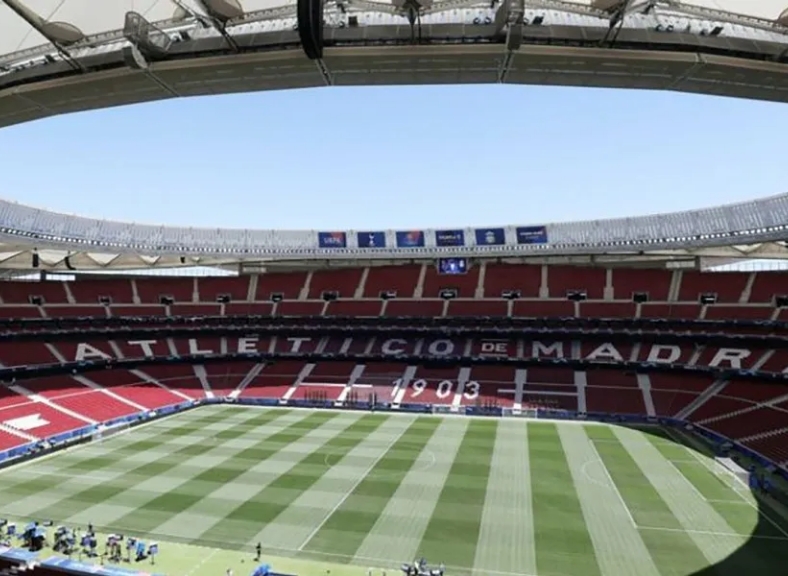 NFTamimi: the first law firm in the world who created digital art, based on their monthly newsletter. Executed NFTamimi from ideation to launch. Sold out.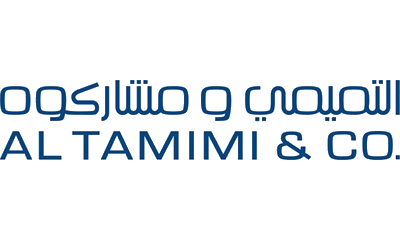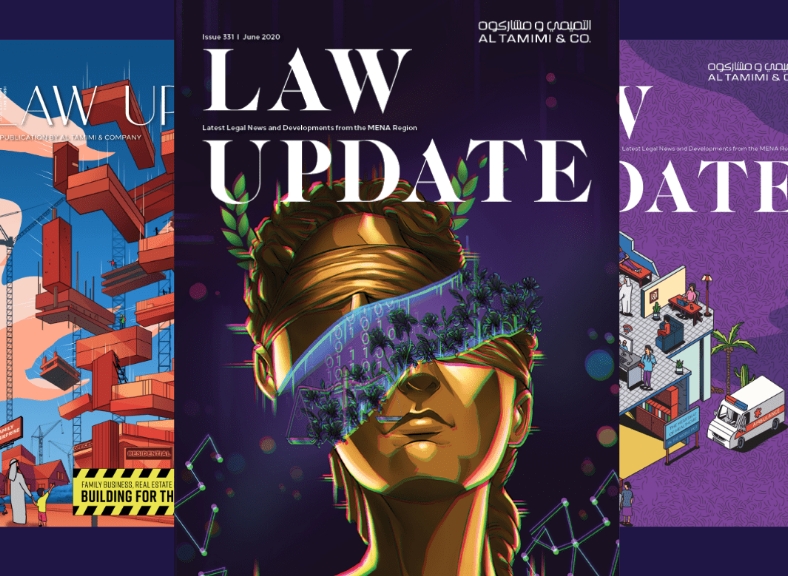 The world's first abaya NFT collection. The 50 pieces abaya NFT collection represents a landmark moment in digital-only couture. The unique abaya NFT is traceable, tradeable and a collectible piece of digital Arab fashion.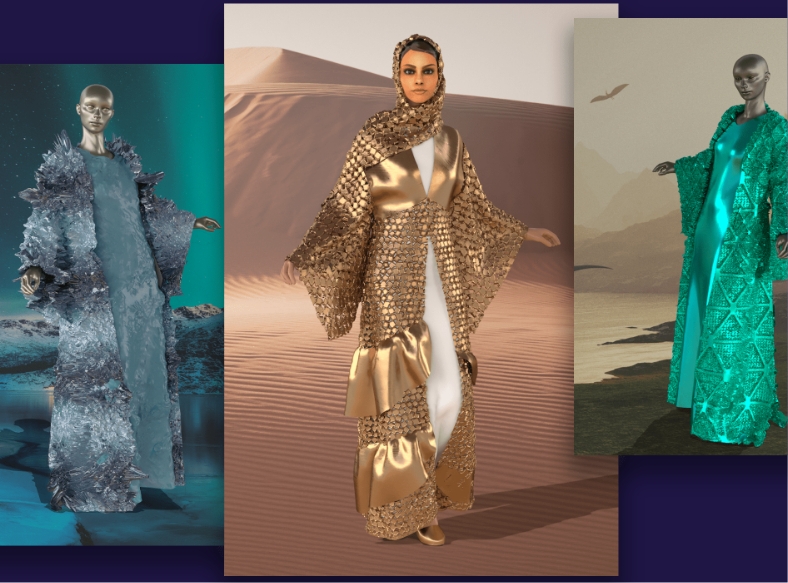 Enhanced our strategic partnership with ArtsDao, the most influential Web3 community in the Middle East, that celebrates internet culture through real life experiences.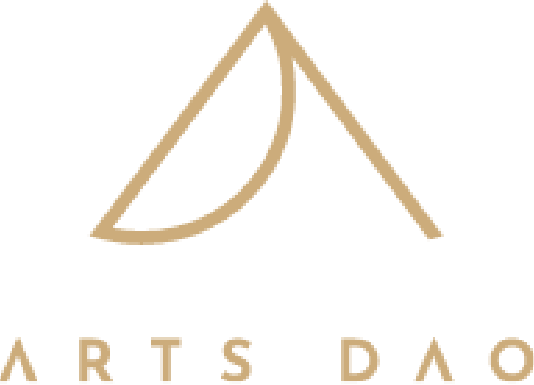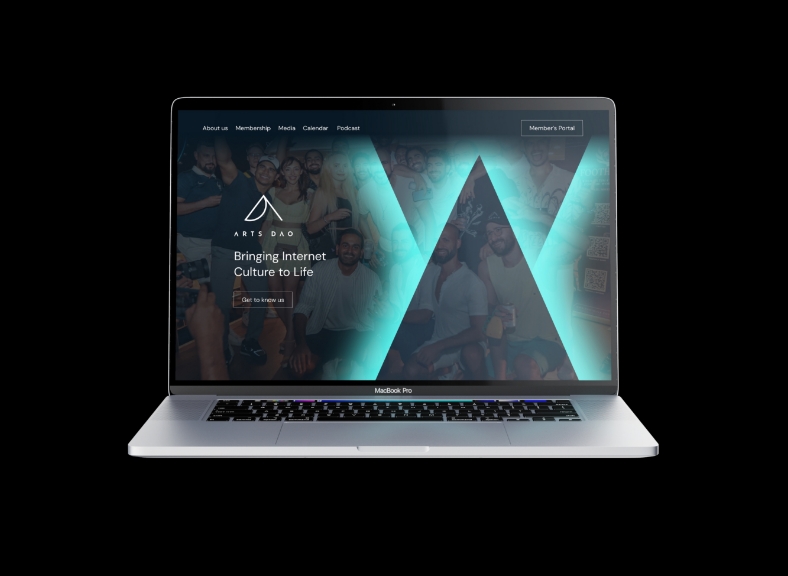 Launched a decentralised finance marketplace that avoids intermediaries between you and your money.